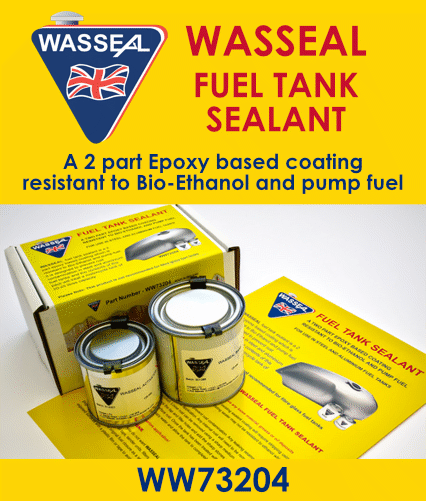 Don't have a login and password?
If you have a Trade Account with Wassell then you can request a login and password to our on-line ordering system by contacting us on +44 (0)1522 888444 or by email.
If you do not have an account with Wassell, but wish to apply for an account, then please download the application form below, and email the completed form to us.
Please Note: Wassell only supply the motorcycle trade and cannot entertain enquiries from the public.